Hello Reader,
​
Hector Carvajal, 26, owns Don Carvajal Cafe, a Dominican-inspired coffee roasting company based in the Bronx, New York. In 2022, his business brought in roughly $190,000 in sales and from that, he lives off a $25,000 salary. [ FULL STORY BELOW ]​
I would say HELL NO! You can't live on $25K a year just outside of New York City. I will say it's proven to me almost everyday you can easily live your dreams at almost no cost.
We are living in AMAZING times. There are AMAZING resources and technology available at your disposal. People only need to spend a little time researching them to help live their dreams.
What are you waiting for?
​
PS:
​
​
​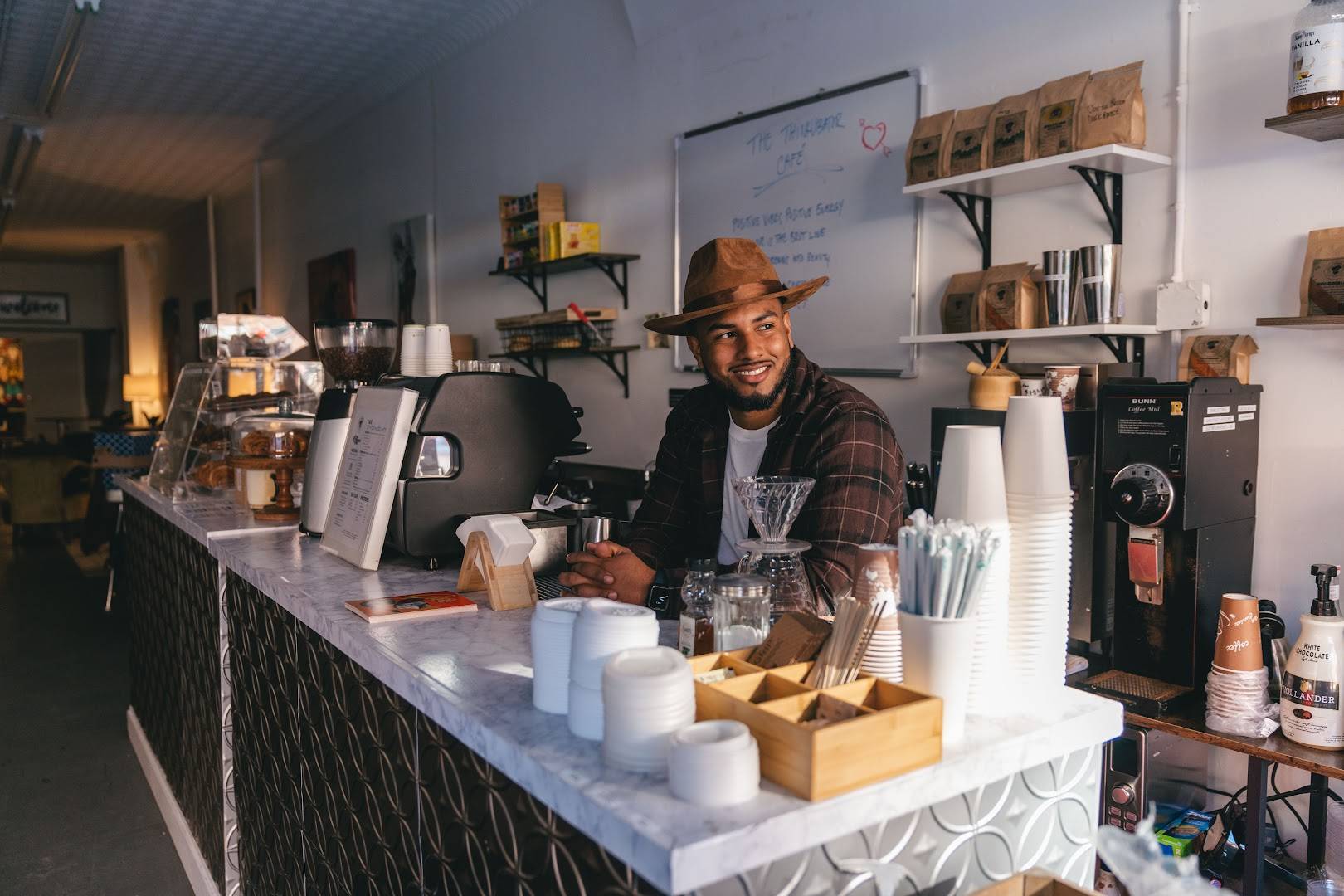 ​
​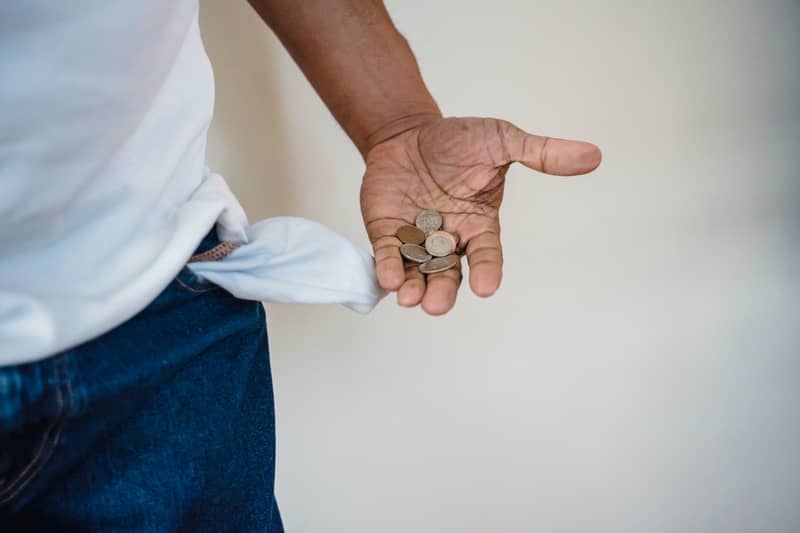 ​
​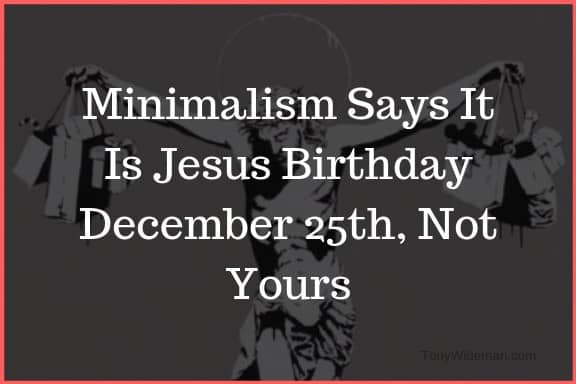 ​
​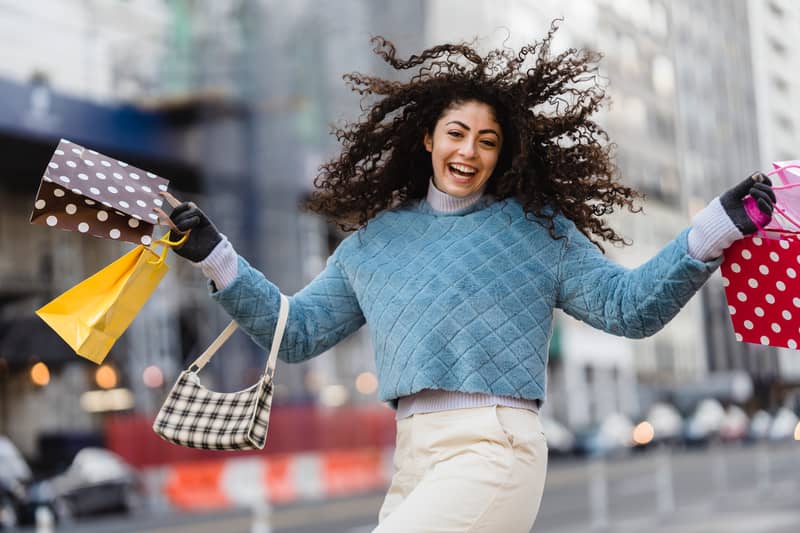 ​
​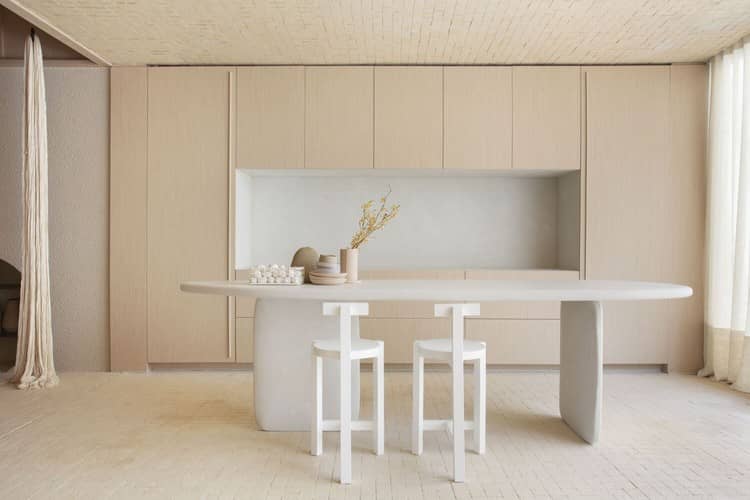 ​
​
---
​
If you come across anything interesting this week, please click reply and send it my way! I love finding new things to share with the community ;-)
​
​Please click here to check out my latest content.​
​
​Tony W​
More Life, Less Stuff
​
​